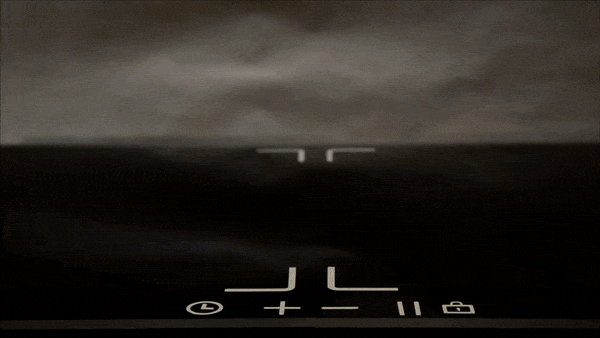 nominated for student award
Student accommodation (not only) in Slovakia suffers from a lack of maintenance, especially in the cooking areas. The concept is proposing a solution primarily for this target group but also in places where the living area is limited. The product offers three functions for the user: cooking, preparing a meal and storing kitchen tools. The heart of the product consists of a glass-ceramic induction hob, which does not generate unnecessary heat and also saves time and energy.
Furthermore, wooden chopping boards are located above the hob. They move to the sides due to rails located on the sidewall of the hob. Lastly, veneer legs support the whole structure and serve as storage. When disconnected from the cooking part and turned upside down, the legs serve as an additional table.